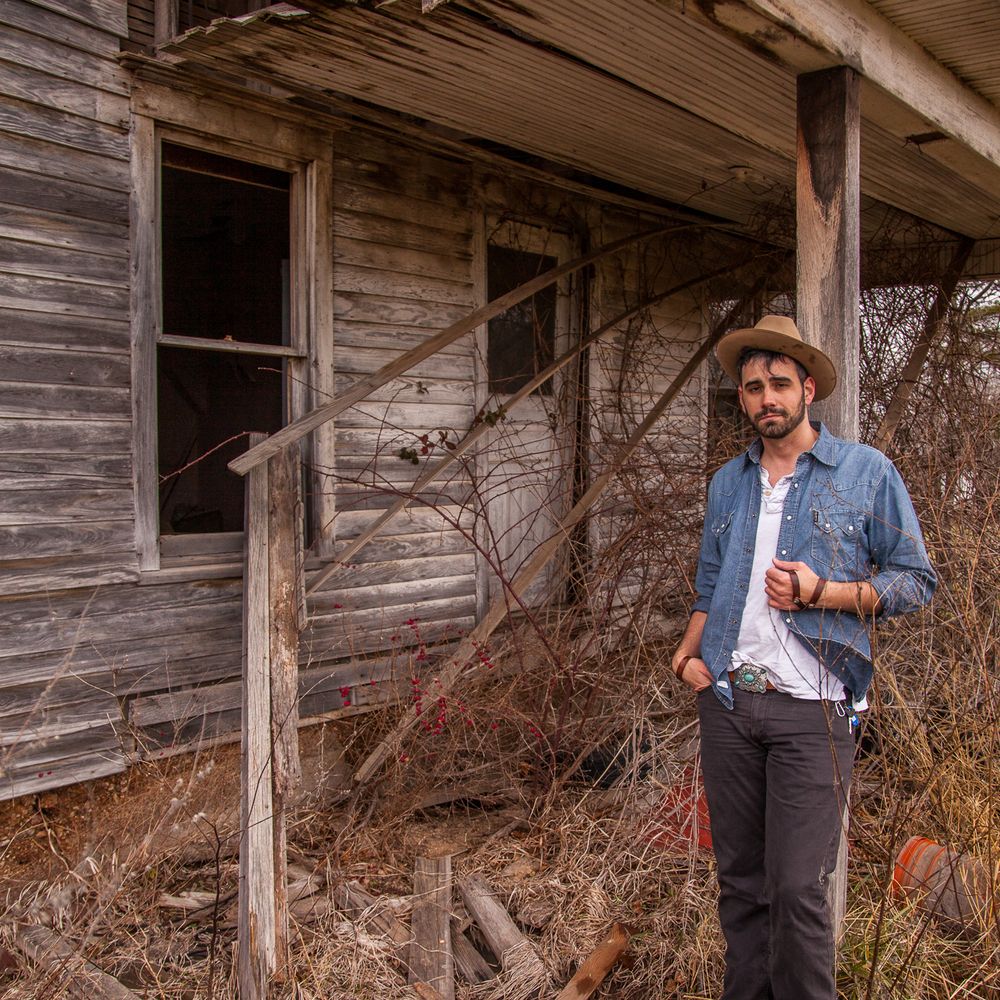 Lyal Strickland
Singer. Songwriter. Farmer.
With a raspy voice that at times is soothing and still others raw with emotion, Lyal Strickland beautifully captures the soul of working-class America by telling the individual stories that somehow help you understand the greater human puzzle—stories of love lost and found, of sleepless nights, of a loved one's mind slipping away, of working too hard and never quite having enough—they're our stories and your stories, and they are the heartbeat of Americana. Despite the unflinching honesty that might sound bleak on paper, there is a hope woven throughout Strickland's music like in his single "What if We Could Save the World."  That hope takes center stage. 
Strickland has a solid foundation of stories encapsulated through his music on four studio albums, his most recent of which is Preservation.  There is a truth to his work that resonates. It catches you and won't let go. From the uplifting cover of "It'll Shine When It Shines" to the poignant "Gone for the Weekend", Strickland takes you on a ride that is both universal and uniquely born of the Ozarks, guaranteeing that if nothing else, you will be moved.  Lyal's experience with performing since age 13, has afforded him the opportunity to play alongside such greats as the late Lou Whitney of the Morells and Skeletons, the Hillbenders' Mark Cassidy, and the Ozark Mountain Daredevils' David Painter, Steve Cash, and John Dillon. 
After spending some time focusing on his family farm, getting married, and starting a family of his own—Strickland finds himself returning to the music that's so woven into the fabric of who he is. Lyal is a man of many talents and many passions, but at his core, he is a singer.  A songwriter. A farmer.
Lyal will be performing and releasing a series of singles honoring his rural roots telling stories with his trademark raw authenticity and grace in early 2022.